Tuesday, April 12th 2022
The Global Irish Studies Initiative, in association with the Department of English, presented:
Yeats and Tagore: Revisiting a Transnational Collaboration
Featuring Dr. Ashim Dutta and Dr. Ragini Mohite, moderated by Prof. Jahan Ramazani
This was an online event that took place on April 12th, 2022.
Authors Ashim Dutta and Ragini Mohite discussed their recently published books (Mystic Modernity: Tagore and Yeats and Modern Writers, Transnational Literatures: Rabindranath Tagore and W. B. Yeats) on the productive and complicated relationship between Nobel laureates W.B. Yeats (1865-1939) and Rabindranath Tagore (1861-1941). Mohite and Dutta's research into Yeats and Tagore's overlapping spheres has profound implications for the study of anti-colonial history, mysticism, Bengali literature, Irish literature, transnational poetry, and much more. This discussion was moderated by Professor Jahan Ramazani.
---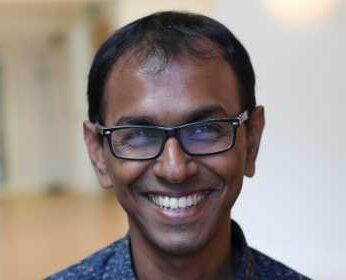 Ashim Dutta is an Associate Professor in the Department of English at the University of Dhaka, Bangladesh. He has a Ph.D. in English from the University of York, UK (funded by an Overseas Research Scholarship). He was also a Fulbright M.A. scholar in English Literature at Montclair State University, USA. In addition to his first monograph, Mystic Modernity: Tagore and Yeats (Routledge 2022), he has published essays in Bengali and English in such scholarly journals as The Journal of Commonwealth Literature, International Yeats Studies, Gitanjali and Beyond, and Bangla Academy Patrika (Dhaka). His research and teaching interests include modern British, Irish, and American poetry, Romantic poetry, Bengali literature, and critical theory. A professional singer of Rabindrasangeet (Songs of Rabindranath Tagore), Ashim teaches the same at Chhayanaut, a leading school of music in Dhaka. He is a member of Jatiya Rabindrasangeet Sammilan Parishad (a nationwide organization of Tagore songs in Bangladesh) and a board member of the International Yeats Society.
---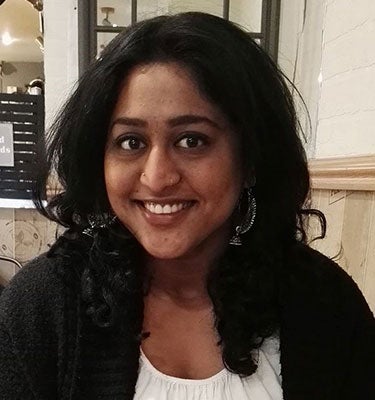 Ragini Mohite has been Assistant Professor at FLAME University, India since 2020. She received her PhD from the University of Leeds and has been a Teaching and Research Fellow there. She is a literary critic with an emphasis on comparative, transnational literatures, and is the author of Modern Writers, Transnational Literatures: Rabindranath Tagore and W. B. Yeats (Clemson University Press, 2021) and "Henry Moore's Narayana and Bhataryan: theatre of sacrifice" (Sculpture Journal, 30:3, 2021). Her writings have appeared or are forthcoming in International Yeats Studies, South Asian Diaspora, Stand magazine, the Hong Kong Review of Books, and other edited collections.
---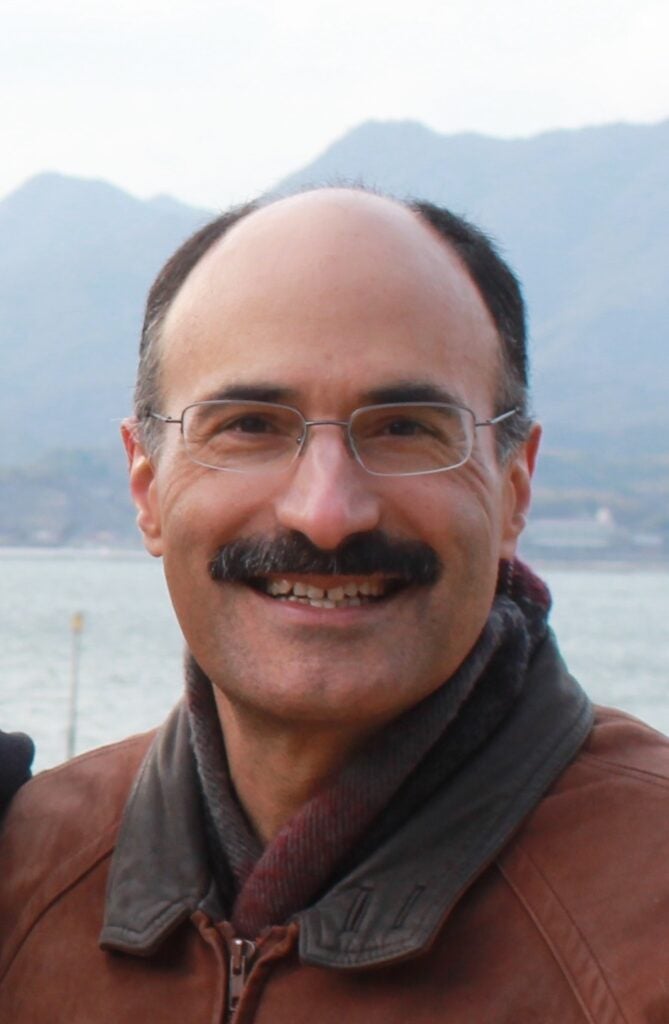 Jahan Ramazani is University Professor and Edgar F. Shannon Professor of English at the University of Virginia. His most recent books are Poetry in a Global Age (2020), The Cambridge Companion to Postcolonial Poetry (2017), Poetry and Its Others: News, Prayer, Song, and the Dialogue of Genres (2013), and A Transnational Poetics (2009), winner of the ACLA's Harry Levin Prize for the best book in comparative literary history. A recipient of the MLA's William Riley Parker Prize, he was elected to the American Academy of Arts and Sciences and has held Guggenheim and NEH Fellowships, as well as a Rhodes Scholarship.
---
This online event was free and open to the public. If you wish to make a donation to support the Global Irish Studies series of free lectures and seminars, it will be gratefully received. Please go to our Giving page to make a tax-free donation or click on the button below