Student Writing
Global Irish Studies is proud to support independent research by undergraduate and graduate students across Georgetown's schools and campuses. See below for student writing from past GIS Fellows and Irish Studies scholars, and watch for regular updates to this series as we expand our GIS Fellows program.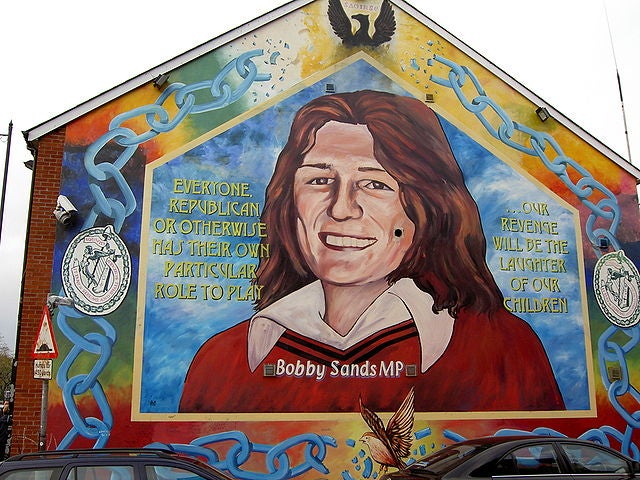 Colleen Baer (COL '22)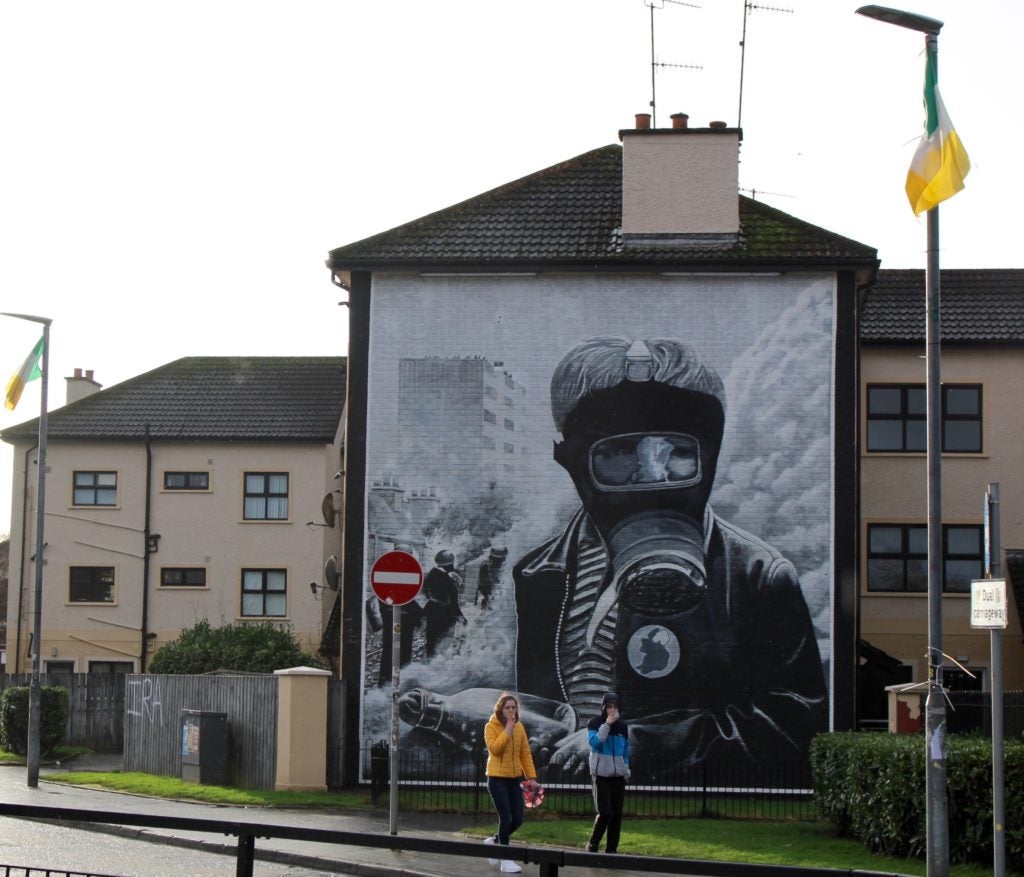 We are grateful to our financial supporters who have made the GIS Fellows program possible. If you would like to support student research on campus, please contact us to discuss your interest, or make a donation via our giving page.