Upcoming Events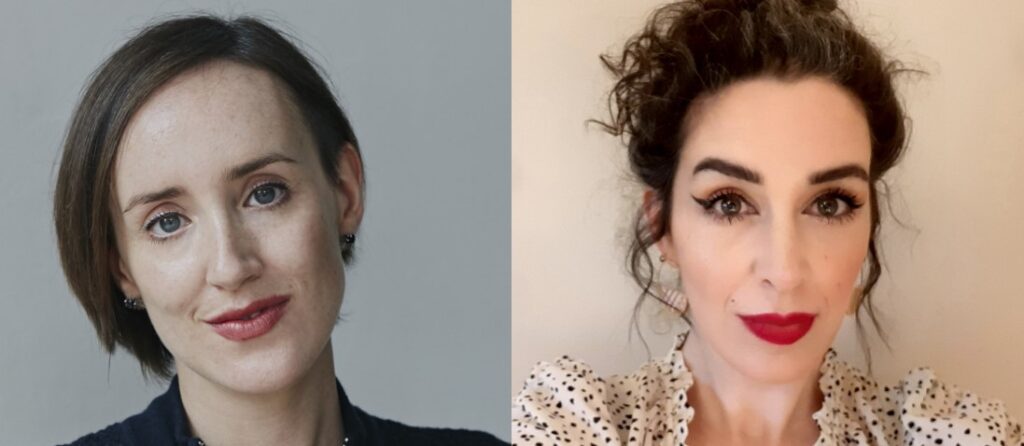 December 7th at 6pm ET: Poetry Reading (in-person and live-streamed) with Jessica Traynor and Victoria Kennefick. More Info.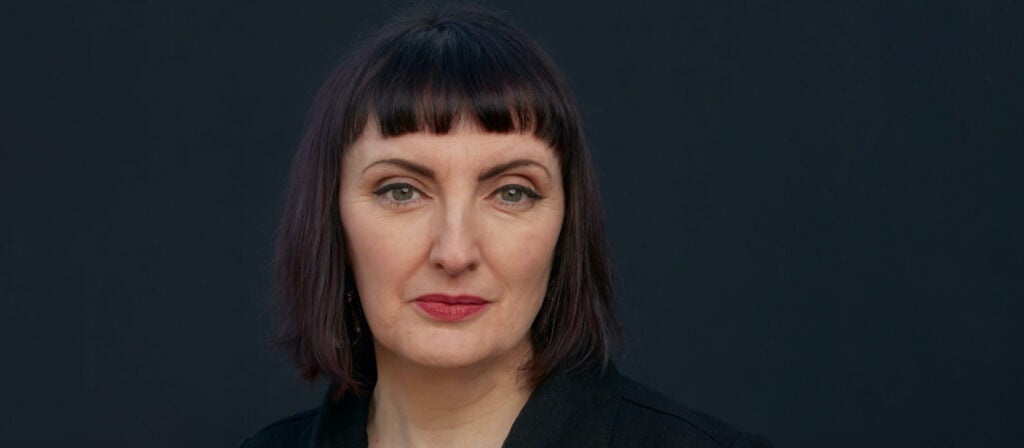 December 11th at 3pm ET: Is It About A Bicycle?: Writers in Conversation VII (Online). Featuring writer Sinéad Gleeson. Details TBA.
This page is continually updated with our upcoming events as they are finalized. Check back for more details, and join our mailing list to be kept updated.