Upcoming Events


Marking the 25th Anniversary of the Good Friday Agreement. 9am to 7pm EDT at American University, March 21, 2023. More Info.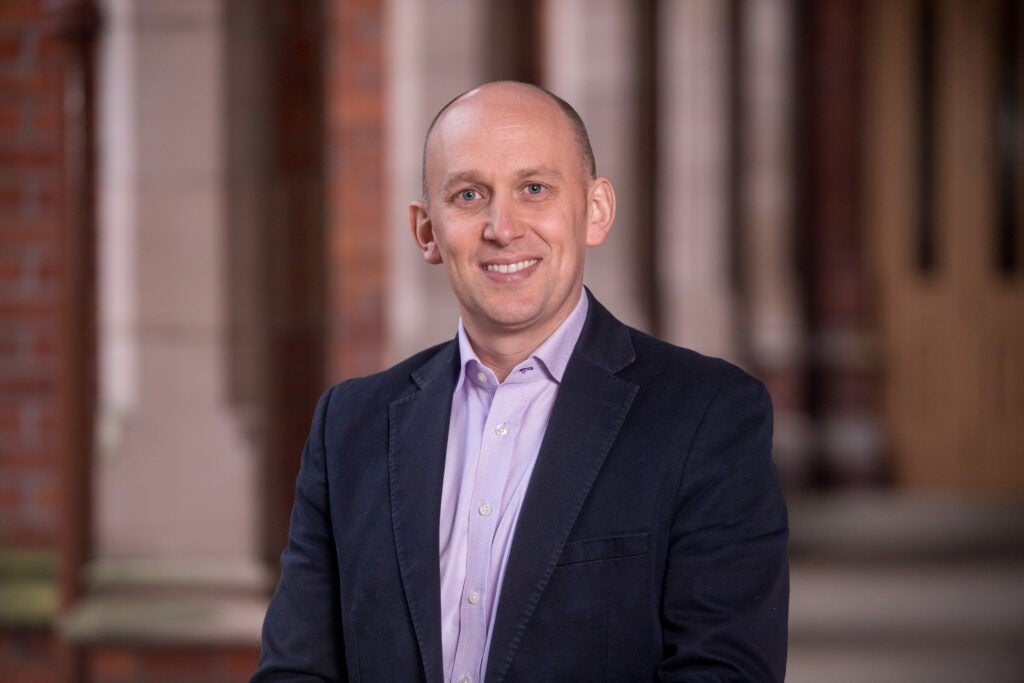 BrExit, Voice and Loyalty: Post-Brexit governance challenges for Ireland, the UK and the EU. Visiting speaker: Queens University Belfast Professor Muiris MacCarthaigh. 4pm to 5:30pm EDT on April 27th, 2023. More Info.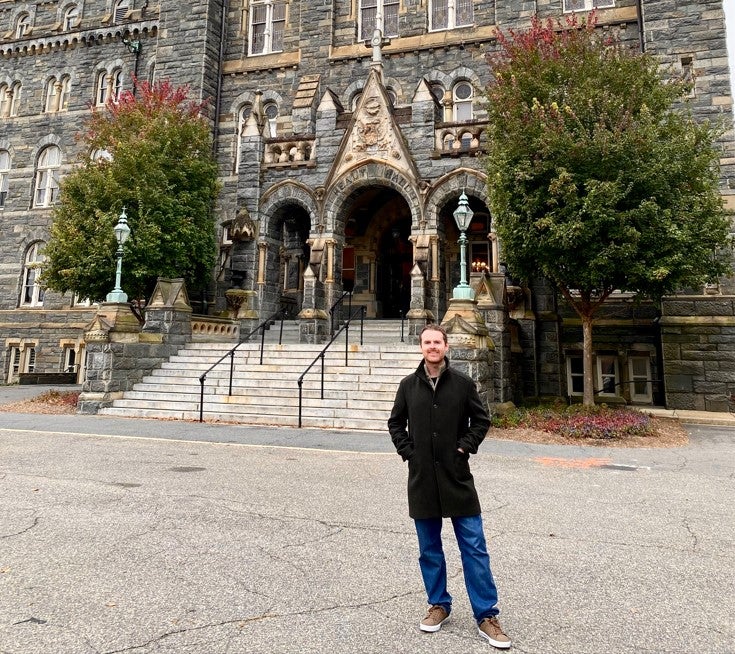 Dr. Darragh Gannon Lecture. 5:30pm EDT at Mortara Center, May 1st, 2023. Details TBA.
This page is continually updated with our upcoming events as they are finalized. Check back for more details, and join our mailing list to be kept updated.