Tuesday, February 11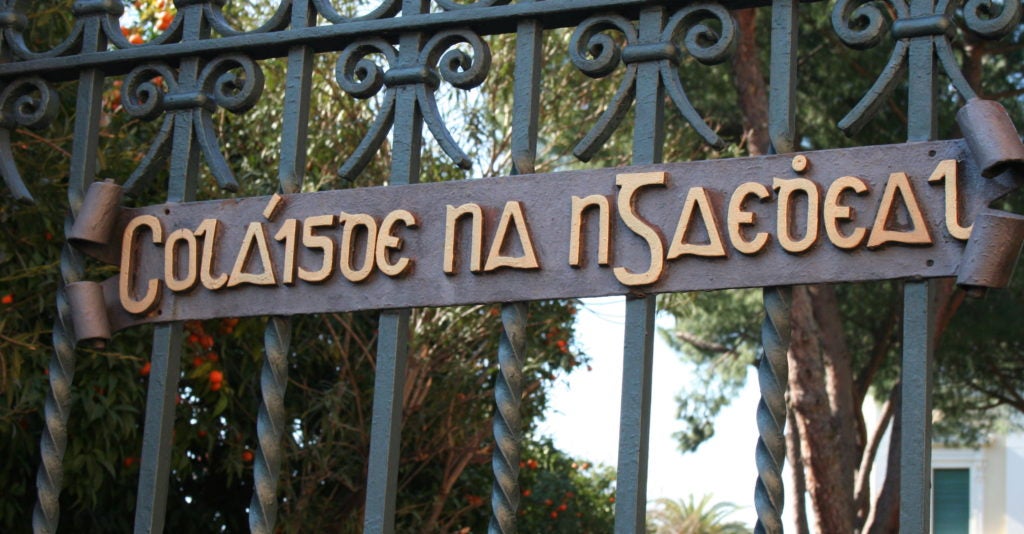 Georgetown University Global Irish Studies, the University Libraries, and the Department of Theology and Religious Studies proudly hosted:
"If we lose our memory, we destroy our future" (Pope Francis): How the Irish Church can learn from its past."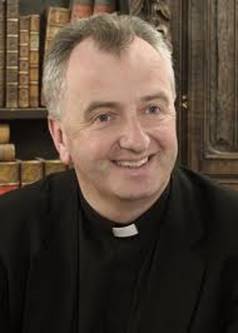 A lecture by Msgr. Ciarán O'Carroll, Rector of the Pontifical Irish College in Rome.
Fr. O'Carroll is Rector of the Pontifical Irish College, Rome. He holds a doctorate in ecclesiastical history and has been the author of several publications on the subject. He graduated from University College Dublin, the Angelicum University, Rome and the Gregorian University, Rome, and has lectured in ecclesiastical history at a number of colleges and universities.