Sunday, June 20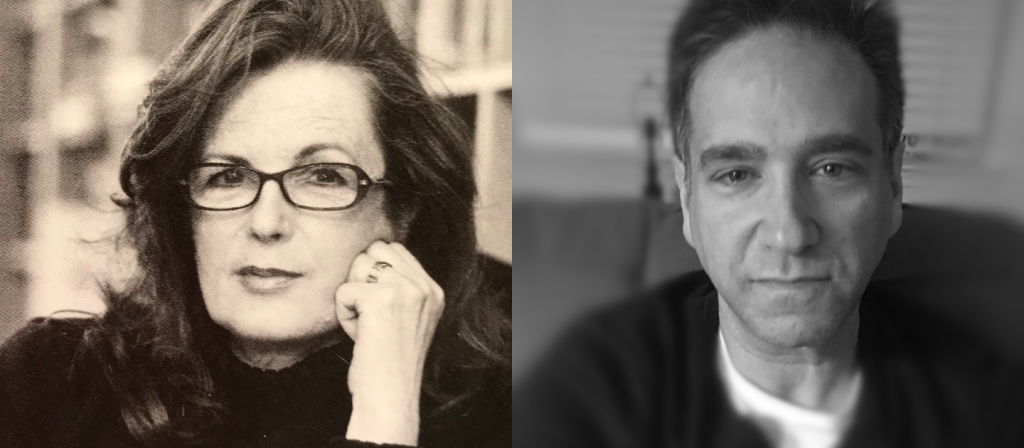 Solas Nua, in association with Global Irish Studies at Georgetown University, presented
IS IT ABOUT A BICYCLE?: WRITERS IN CONVERSATION
Christine Dwyer Hickey, author of The Narrow Land, in conversation with curator Dr. Leo Mazow
Sunday, June 20, 3pm EDT (virtual event)
Christine Dwyer Hickey is a novelist and short story writer. Her latest novel, The Narrow Land (published by Atlantic UK), was the 2020 winner of the Walter Scott Prize for Historical Fiction and was also the winner of the inaugural Dalkey Literary Award 2020. She has published eight novels, which have been widely translated, a short story collection and a full-length play. Her novel Tatty was Dublin's Unesco One City One Book 2020. She is a member of Aosdana and lives in Dublin.
Dr. Leo Mazow is the Louise B. and J. Harwood Cochrane Curator of American Art at the Virginia Museum of Fine Arts (VMFA). Mazow has held a Paul Mellon Senior Visiting Fellowship at the Center for Advanced Study in the Visual Arts at the National Gallery of Art, where he began his book project, Edward Hopper and the American Hotel—which was also a VMFA exhibition in 2019–20. He is the contributing editor of Picturing the Banjo and the author of Thomas Hart Benton and the American Sound—which won the Eldredge Prize for Outstanding Scholarship in American Art. A practicing musician, he is organizing the exhibition and book The Art of the American Guitar, which will be on display at VMFA, and will travel to the Frist Museum of Art in Nashville in 2022–23.
Is it About a Bicycle?: Writers in Conversation is a new series presented by Solas Nua and Global Irish Studies that brings together contemporary Irish writers and leaders and experts from a variety of sectors, to explore their shared interests across disciplines. The title comes from Flann O'Brien's classic comic novel, The Third Policeman, a meandering tale about the nature of time, death, and the absurdity of human existence. This will be the third conversation in the series.