Tuesday, September 27th, 5pm ET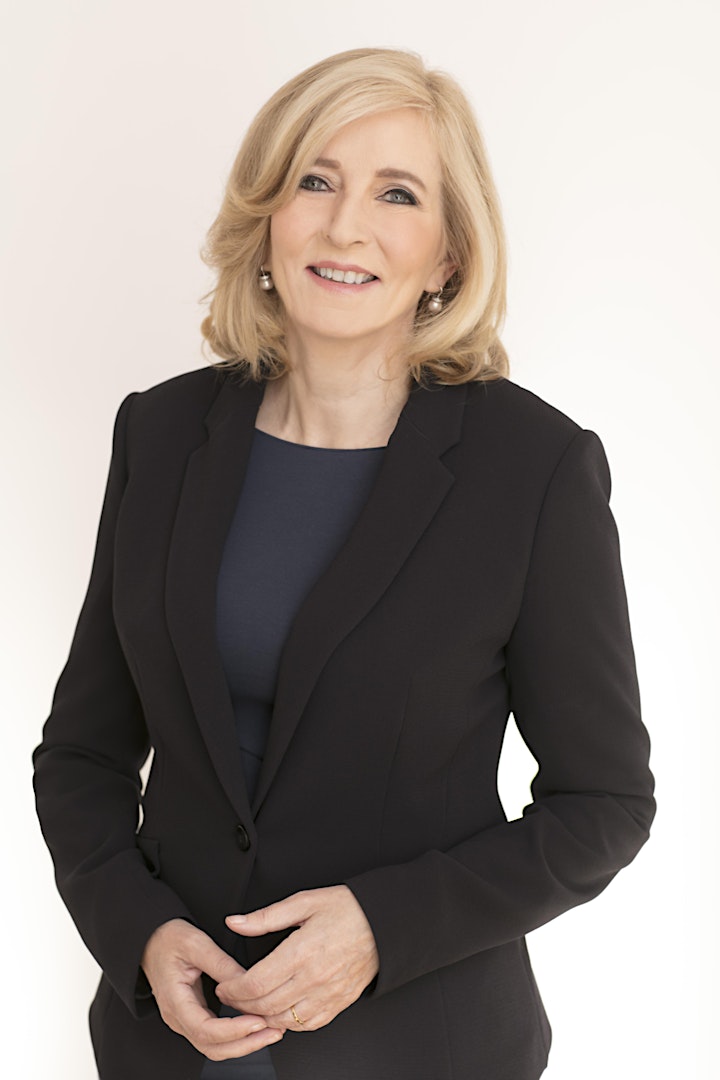 The BMW Center for German and European Studies, the European Parliament Liaison Office in Washington, and Georgetown's Global Irish Studies presented:
A Conversation with the European Ombudsman, Emily O'Reilly
This event took place in person on Tuesday, September 27th, 2022 in the Mortara Center for International Studies (36th Street Northwest Washington, DC 20007).
The Ombudsman, in a recently published article, describes the situation of 'revolving doors' in Brussels (Belgium), the EU political capital and home of the major EU institutions, outlining the challenges posed by the issue and comparing the current state of affairs to that of Washington DC. Over the course of the evening, we will discuss other such trends and significant developments in ethics, lobbying, whistleblowing, transparency in law-making, and good practices in public administration, across the complex sphere of EU politics.
A short reception followed the event.
Emily O'Reilly was first elected as the European Ombudsman in July 2013. Following the European Parliament elections, she was re-elected for a five year mandate in December 2014 and again in December 2019. Previously, she had been Ireland's first female Ombudsman and Information Commissioner, having been appointed in 2003, and Commissioner for Environmental Information from 2007. Emily O'Reilly is an author and a former journalist and broadcaster, whose career has attracted significant domestic and international recognition.