Wednesday, November 1st, 2023
Posted in Announcements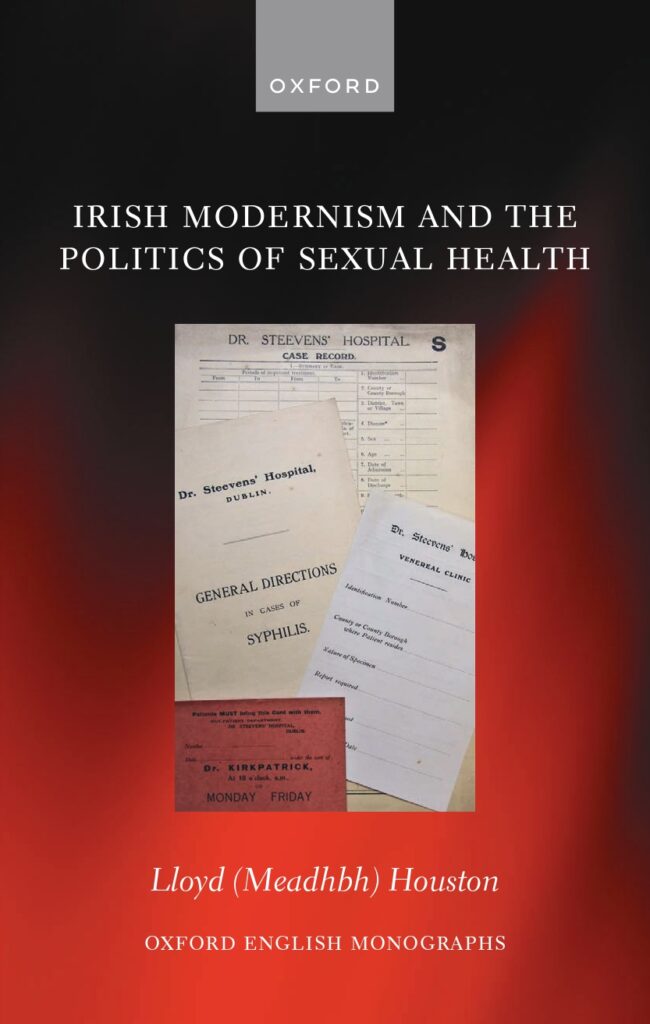 Georgetown University's Global Irish Studies Initiative, the Medical Humanities Initiative, and the Department of English presented:
The North of Ireland, Modernism, and the Medicalization of Sex.
Dr. Lloyd Meadhbh Houston
Wednesday, November 1st, 5:30- 7pm. This event was held at Georgetown University's Alumni House. Address 3604 O St NW, Washington, DC 20057.
This event was free and open to the public, but registration was required.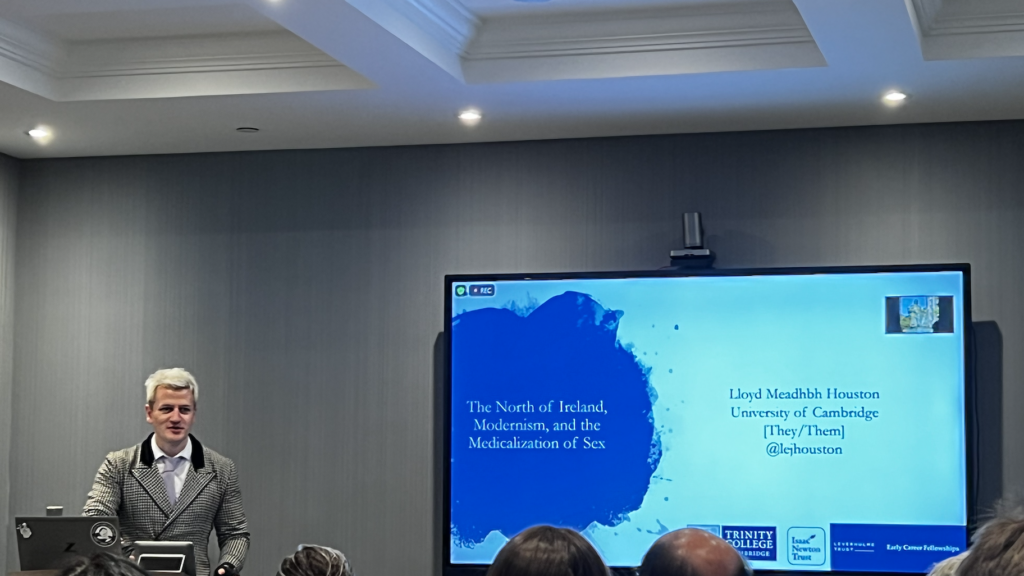 This seminar explored the ways in which modernist and late modernist writing from the North of Ireland registered and responded to the medicalization and politicization of sex. While the social, political, and cultural impact of emerging notions of sexual health have been relatively well-canvassed in relation to the literary culture of Dublin, the Free State, and Éire, their implications for writing emerging from and centred on Belfast, Ulster, and the North, pre- and post-partition, have received less attention. Through an exploration of the writing of Forrest Reid and Brian Moore, this paper offers a preliminary survey of how literary culture in the North of Ireland engaged with local, national, and international debates over sexual hygiene, birth control, fertility, and eugenics, in order to identify the particular inflection they received in a Northern context. At the same time, it also seeks to identify the particular political and aesthetic ends to which both authors deployed sexual health discourse and the notionally extra-moral normative framework it appeared to afford. In both instances, by reading Reid and Moore's responses to the medicalization of sex in conversation with more conventionally canonical Irish and Anglo-American modernist engagements with the topic, this paper will demonstrate how attending to the social history of medicine in twentieth-century Ireland can facilitate an interrogation of the borders and boundaries within which we situate 'Irish modernism' and the bodies it dramatizes.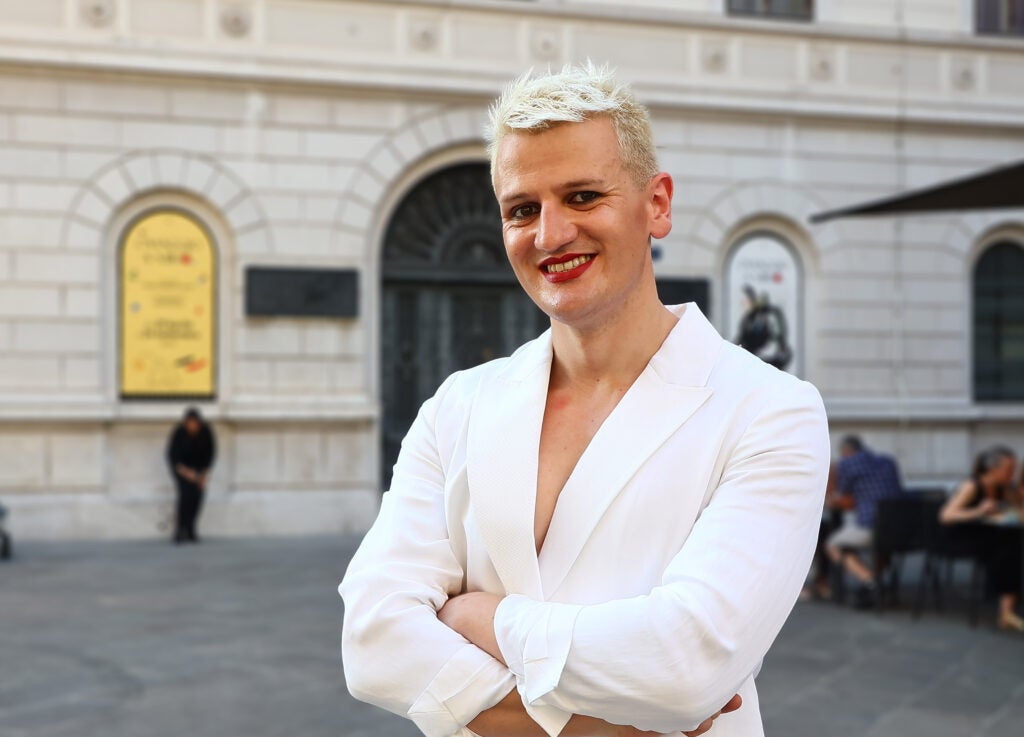 Dr. Lloyd Meadhbh Houston is a Leverhulme Early Career Fellow in English at the University of Cambridge, where they also hold the position of Senior Postdoctoral Researcher at Trintiy College. Their work explores the cultural politics of sexual health, queer history and culture, and the history of erotica and obscenity, and has appeared in publications such as the Journal of Medical Humanities, the Times Literary Supplement, and the Irish Times. Their first monograph, Irish Modernism and the Politics of Sexual Health, recently appeared with Oxford University Press. Alongside their academic research they also engage in outreach work around gender diversity and trans inclusion, and co-host the podcast Censored with Aoife Bhreatnach.
This event was free and open to the public. If you wish to make a donation to support the Global Irish Studies series of free lectures and seminars, it will be gratefully received. Please go to our Giving page to make a tax-free donation or click on the button below: